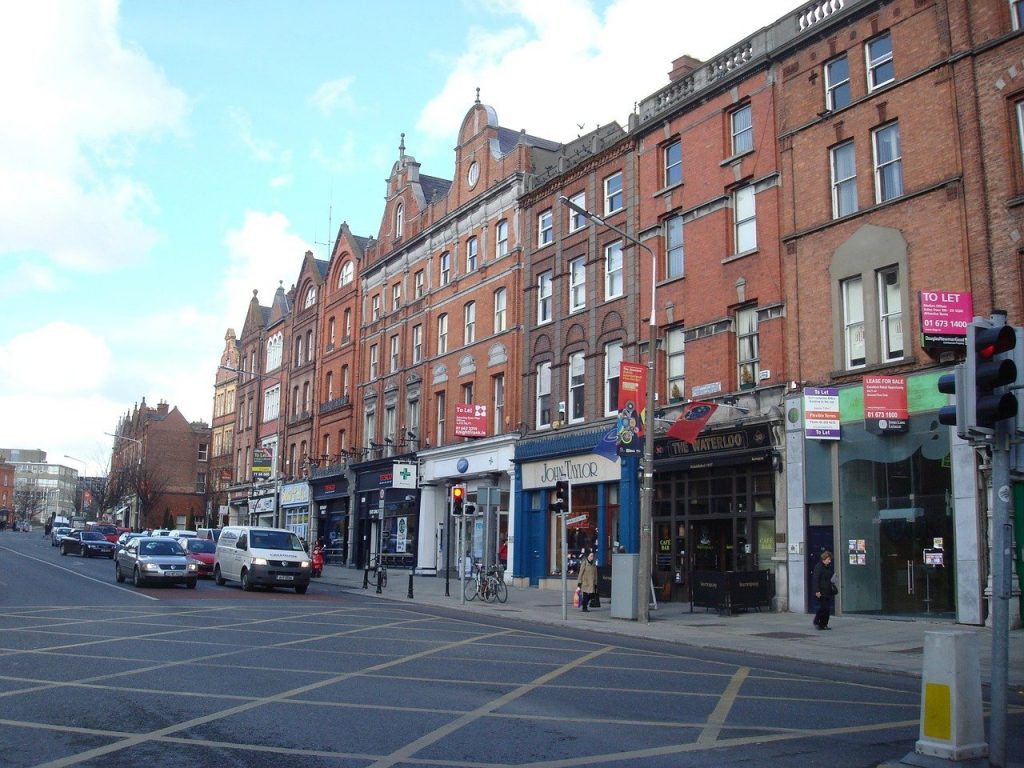 Homelessness in Ireland is one of the biggest challenges facing our society today. It is a direct result of the fact that Ireland is without a public housing system that serves the needs of the people. According to Focus Ireland, a lack of social housing in the country has led to almost one in five households that now live in a privately rented home, compared to one in ten, ten years ago. This has led to huge pressure being placed on the private rental market, which has, in turn, led to an increase in rental payments and a lack of properties to rent.
How many people in Ireland are homeless?
At the end of March 2021, just over 8,000 people were homeless. To highlight the worsening of Ireland's housing crisis, the number of homeless families has increased by 232% since July 2014. This number doesn't account for the phenomena of 'hidden homelessness,' which is used to describe people who live a transient life from sofa to sofa or squat in different places to find shelter. It also omits women and children who are living in domestic violence refuges or rough sleepers in the different cities across the country.
How many children and young people are homeless in Ireland?
The available statistics for March 2021 show that there were 2,166 children in emergency homeless accommodation in Ireland. One saving grace is that most of these children are at least with their families, as country-wide efforts to prevent children from becoming homeless on their own in the nineties were largely successful. From the same statistics, it was revealed that a further 738 adults under the age of 25 were homeless, which represents an 80% increase from 2014. Most of these young adults are direct victims of the unaffordability of housing across Ireland.
Who is most at risk of homelessness in Ireland?
Because the factors that lead to homelessness are always complex, anybody in society is at risk of becoming homeless. Focus Ireland attributes the current rise in family homelessness to be a result of what they term 'structural economic factors,' which include things like unemployment, poverty, and a lack of adequate education. Worryingly, many of the families facing homelessness right now have never experienced it before, and their current situation is a result of their private rental no longer being available for a whole host of reasons.
What is being done to prevent homelessness in Ireland?
The government of Ireland has introduced a broad range of policies to tackle homelessness in recent times, but the rising number of homeless individuals indicates that these policies aren't doing enough to address the complex issue. Focus Ireland points to the devastating decision to cut social housing spending by 72% between 2008 and 2012 as one of the most significant causes of homelessness in the country.
What can I do to help the homeless in Ireland?
Homelessness is undoubtedly a major issue and something that many of us are keen to tackle. If you're committed to helping end homelessness in Ireland, you can volunteer your time and skills to an organisation like Focus Ireland, which we've mentioned throughout this post. You can also donate money or fundraise for homelessness charities that work hard to hold the government to account and tackle many of the broad, systemic issues that result in homelessness. At the very least, you can raise awareness about the crippling nature of homelessness and reach out to anyone you know is suffering. Even the smallest acts of kindness can make a huge difference to someone who is homeless.